Happy (almost) Fall! It's time to start gathering some fall birthday party ideas!
Picking a theme, games, food, decor, and all of the things that come along with planning a birthday party for your little one can be stressful.
Party planning can be especially tricky if your children are in their younger years and don't have a lot of input yet. These themes work well for house or park parties.
I have rounded up some of my favorite fall birthday party ideas for toddlers up to 4 year olds and older to help in making your party planning a little bit easier!
I've included fall birthday theme ideas, fall games to play, and special fall treats and foods to make your party unique.
Fall Birthday Party Ideas
I love this magical fairytale theme! This would be a great fall birthday party theme for a 3-year-old little girl!
The girly theme is exactly what little girl's dreams are made of! With a beautiful blush and grey balloon garland, you'll definitely wow your little princess and guests too!
How cute is this pumpkin patch fall birthday party idea for toddlers?! During fall there are lots of pumpkin patches, this theme would be easy and fun to do!
We did this for my son's 1st birthday and the best part about it was that the pumpkin patch took care of all the set up and clean up! Easy peasy! Follow these great tips for having your Pumpkin Patch Birthday Bash!
This little pumpkin theme is absolutely adorable! I think this theme is absolutely adorable and I love that it is fall-themed, yet dainty and girly.
Do the Monster Mash! I For a time, my little one was obsessed with monsters and this theme would have been perfect for her, especially closer to Halloween.
How fun is this Ghoul Gang themed party!? This theme would be the perfect fall birthday party for 4-year-old girls!
This theme is a little sassy and a little sweet, much like 4-year-olds.. am I right?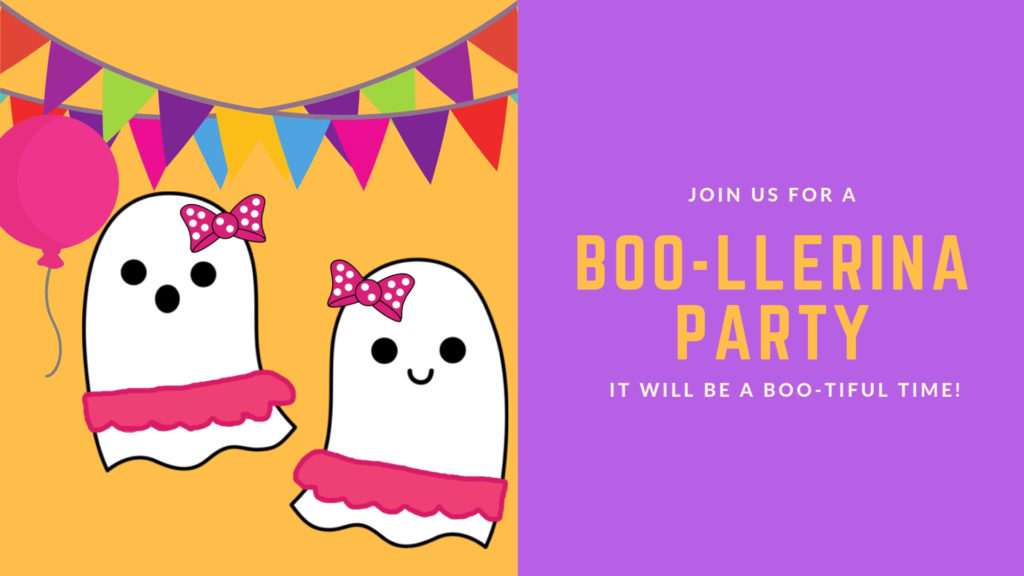 This boo-llerina birthday party theme is so cute! If your little girl is anything like mine, she loves to dance and wear tutus. This theme is great for ballerina-loving little girls.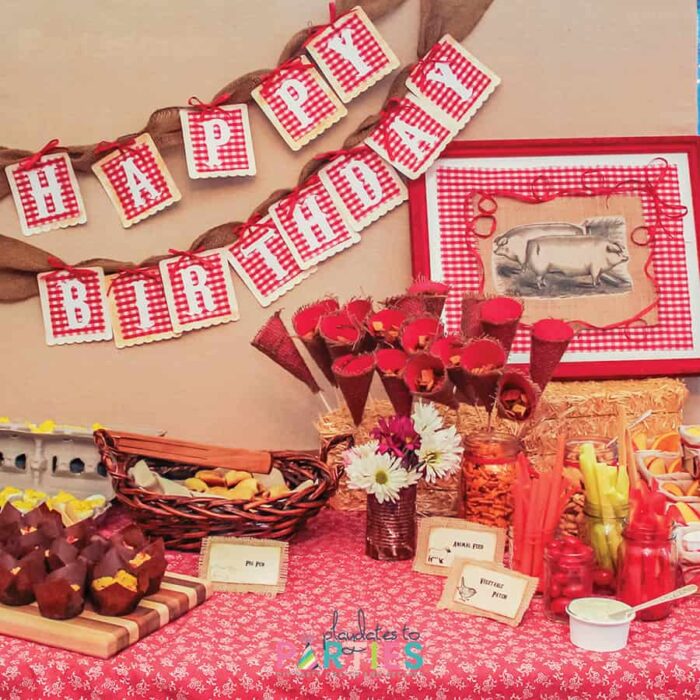 This fall-themed birthday party theme is adorable and perfect for kiddos of any age!
The little blue truck books have been my son's favorite for a long time and they're especially great in the fall season. This theme would be a perfect fall birthday party theme idea for a 2-year-old!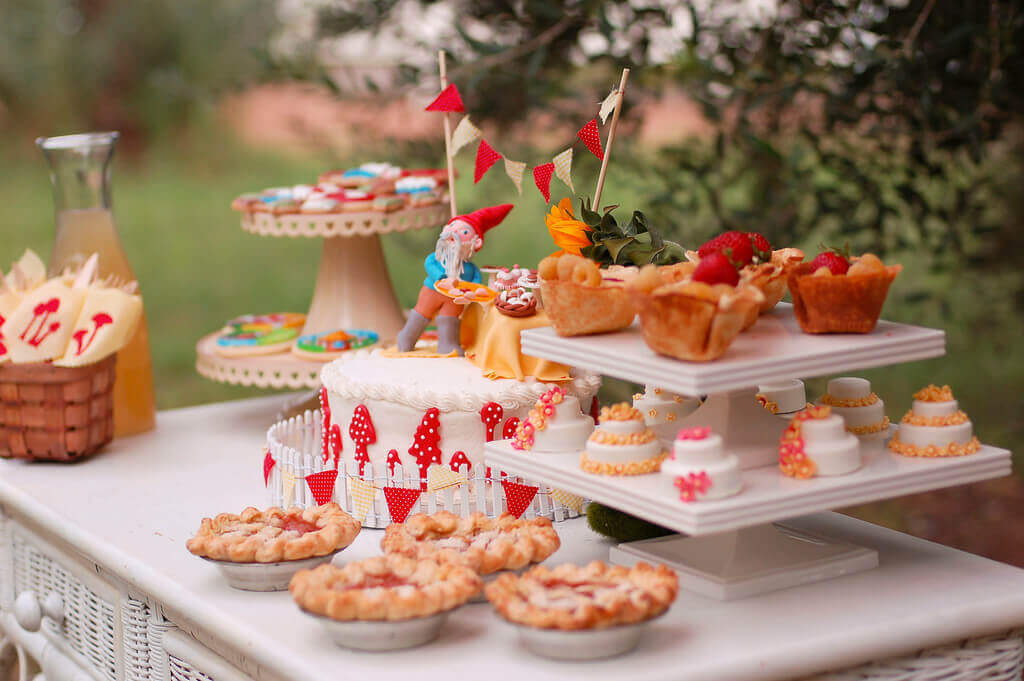 How fun is this gnome-themed party? This would be the perfect fall-themed birthday party for a 4-year-old!
This theme is cute and slightly sophisticated for a little gentleman or lady!
Celebrate a sunflower-themed fall birthday party that captures the essence of the season in all its glory. Embrace the warm and earthy hues of autumn with sunflowers adorning every corner, from the invitations to the centerpieces.
Celebrate a whimsical woodland animal-themed birthday party that brings the magic of the forest to life. Imagine a serene outdoor setting adorned with charming woodland creature decorations, from adorable foxes to wise owls. Guests can partake in nature-inspired games and scavenger hunts, exploring the beauty of the great outdoors.
Gather 'round the barnyard for a down-home farm-themed fall birthday party that's brimming with rustic charm and wholesome fun.
Celebrate your birthday with the crisp and colorful beauty of autumn at a delightful fall picnic-themed party. This laid-back and picturesque celebration lets you enjoy the simple pleasures of nature, making it the perfect way to mark your special day amidst the splendor of fall.
Get ready for a toasty and delicious birthday celebration with a s'mores-themed party! Imagine gathering around a crackling campfire, toasting marshmallows to perfection, and creating the ultimate s'mores sandwich.
15. Mickey's Not-So-Scary Halloween Birthday
Turn your birthday into a magical and not-so-scary Halloween extravaganza with Mickey's Not So Scary Halloween.
16. Mummy Knows Best
Mummy knows best! And she knows just how to throw the perfect fall-themed birthday party for her little one!
17. Monster Mash
Monster Mash birthday party! Transform your venue into a playful monster wonderland, where colorful and friendly monsters come to life.
Decorate with oversized googly eyes, furry and fluffy decorations, and whimsical monster masks for the little ones. Set the stage with a dance floor and upbeat Halloween tunes for a monster dance-off.
18. Starbucks
What says fall more than Starbucks pumpkin spice latte?! Having a Starbucks-themed party would be a great fall birthday party idea!
Celebrate your special day with the crisp, sweet charm of an apple-themed birthday bash!
Delight everyone's taste buds with a spread of apple-inspired treats, from warm apple cider to delectable caramel apples and apple-shaped cookies.
Fall Birthday Party Tips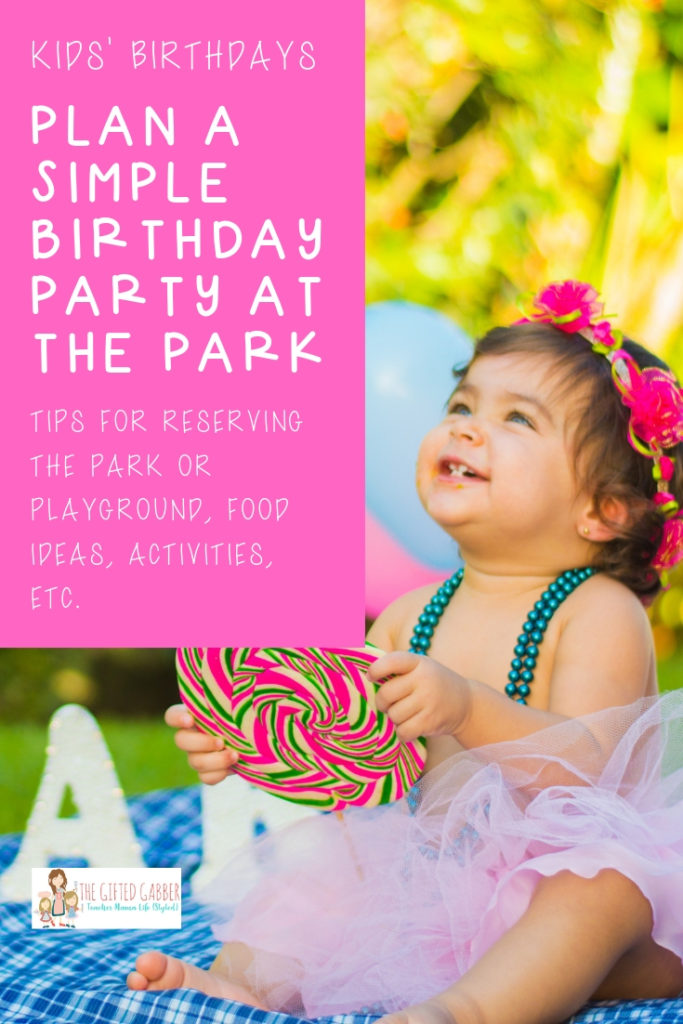 Fall weather can be tricky, but if you plan to host your little one's birthday party at the park these tips can be exceptionally helpful!
This is especially great if you don't have a big yard or home to host a bunch of little kids at.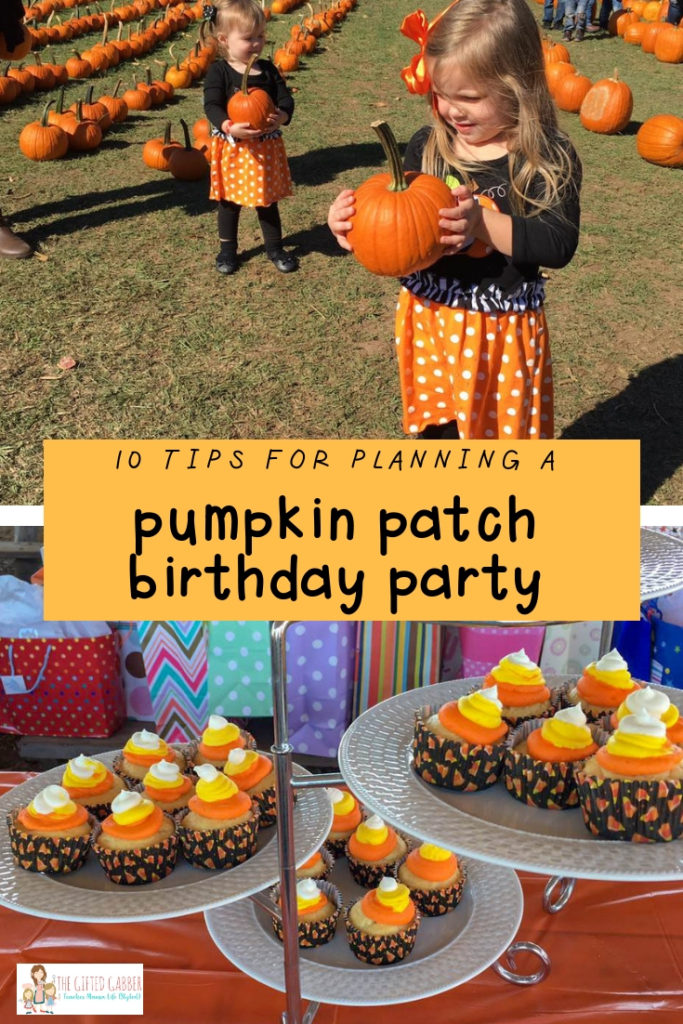 If you are planning on hosting your little one's party at a pumpkin patch, these tips are very helpful in what to expect and things to ask when planning a pumpkin patch party!
Games and Activities for a Fall Birthday Party
There are endless ways to keep 2 and 3 year olds busy at a birthday party, especially with these fun themes from above. Try some of the below activities to keep the kids at the party busy and entertained.
Everyone loves a game of Tic-Tac-Toe and this pumpkin-themed Tic-Tac-Toe is great for any fall-themed birthday party.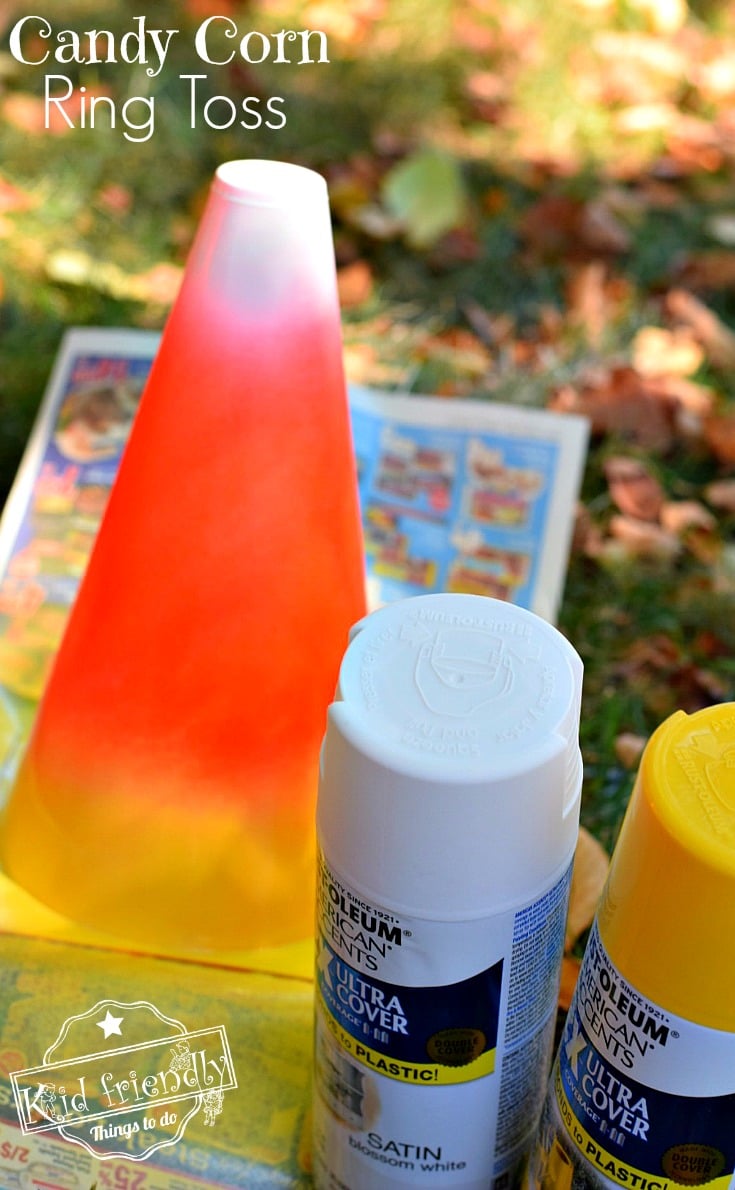 Candy Corn Ring toss is a fun game for party guests of all ages and an easy activity to put together.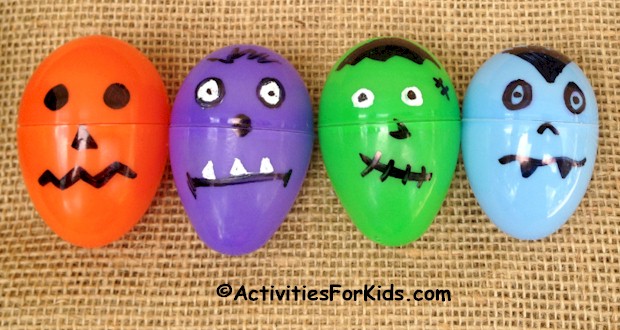 If you are hosting a Halloween-themed birthday party and have some leftover eggs from Easter, you can easily repurpose them for a Halloween-themed egg hunt!
Pumpkin carving is a popular fall activity, however, having kids around with little hands it probably isn't the best idea.
Instead, try out some of these pumpkin decorating ideas with a pumpkin decoration station!
As an alternative to the popular game pin the tail on the donkey, pin the eye on the monster would be a perfect game to play if you planned on hosting a monster mash-themed party.
I love this feed the monster game and it would be great to go along with the monster mash-themed party!
This spider race game is cute, easy to set up and fun for Halloween-themed party guests of all ages!
How fun is this monster bowling game?! These cans would be a perfect craft for your littles to do while you are setting up the party!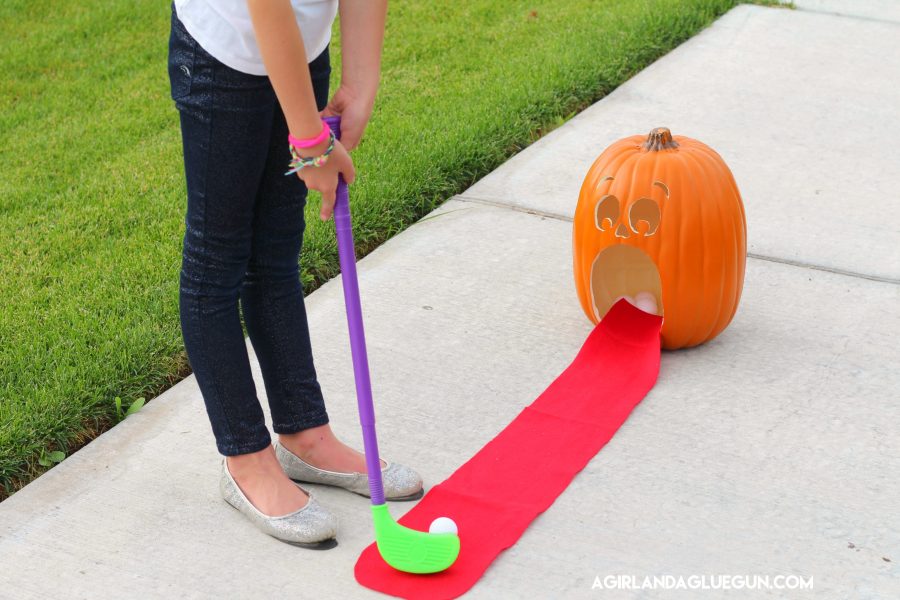 This pumpkin golf game is so cute for fall parties! You can set up a mini put-put course in your yard for lots of fun!
Not only are these candy-filled balloon pumpkins great decor, but they would also be good for party favors at any Halloween-themed birthday party.
Fall Birthday Party Sweets and Treats Ideas
You'll have to feed these little ones at the birthday party. Try any of these festive ideas that any 3 or 4 year old will love.
These pumpkin patch themed cookies are so cute and perfect for beginners to create!
These mini pumpkin pies look delicious and are perfect for little hands. Another bonus is that they are no-bake, which means easier for you!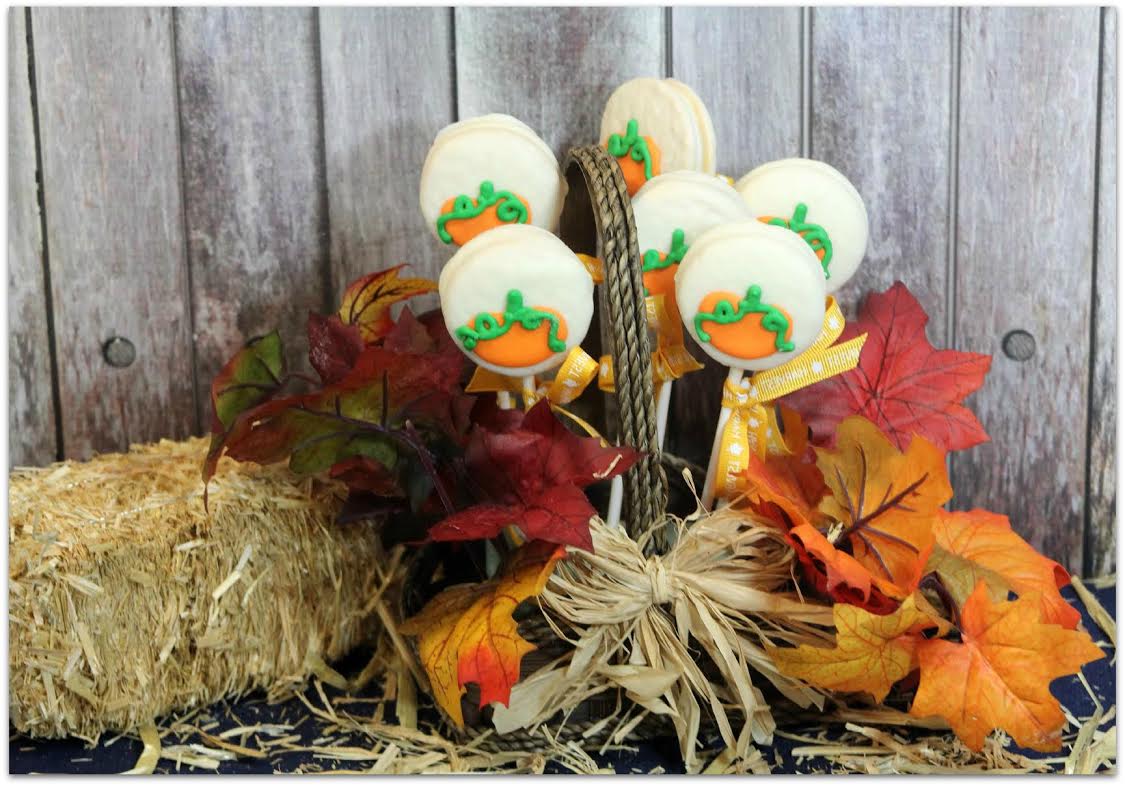 These pumpkin oreo pops look yummy and are perfect for any fall themed party! You can even add some edible glitter to add a bit of a girly vibe!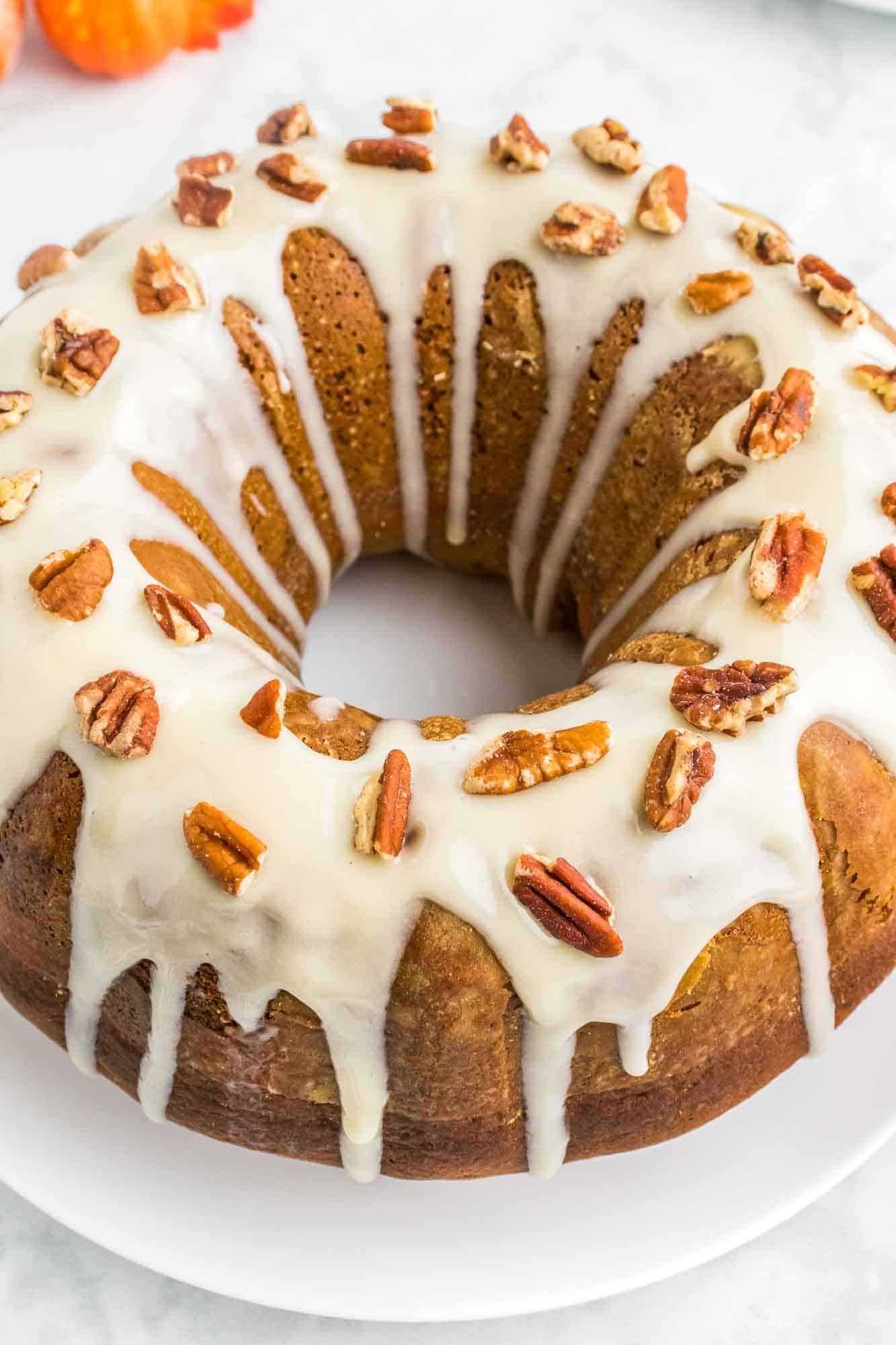 How yummy does this pumpkin bundt cake look?! This would be a great treat for a fall themed party!
These pumpkin cupcakes look delicious and would be perfect for any fall themed party. You can switch up the color of icing to fit your theme!
Hot chocolate is one of my favorite things about fall and I love the idea of guests being able to make their own hot chocolate creation!
This chocolate pumpkin cake looks absolutely marvelous and would be a great alternative to a traditional birthday cake.
Pumpkin flavor isn't for everyone, but these maple pecan donuts still offer a taste of fall perfect for a fall birthday party idea!
Elevate your fall-themed birthday party with the irresistible charm of fall cake pops. These delectable treats, adorned in the warm hues of autumn, are the perfect addition to your dessert table.
Picture cake pops shaped like mini pumpkins, colorful leaves, or adorable acorns, all expertly crafted to capture the essence of the season.
With flavors like spiced apple, caramel, and rich chocolate, they're a bite-sized indulgence that embodies the cozy flavors of fall. Your guests will delight in these sweet little morsels, adding a delightful touch of autumn magic to your birthday celebration.
These swirling fall leave cupcake toppers are so cute and would add a lot of pizzaz to your cupcakes! They also make a perfect fall birthday party idea for toddlers.
---
I know that it can be hard picking the perfect theme and finding just the right theme for your little one's fall birthday party! I hope that this roundup post helped to give you some ideas!
I would love to know some of your favorite birthday party themes (fall or not) in the comments below!