Some of the hardest people to shop for on your list are probably the men. They are just tough to know what to get for and they won't give you a straight answer when you ask.
As much as I love the holiday season and the joy it seems to bring to everyone's hearts, it can be very stressful to a mom who's already managing a family, work, and home. The expectations of making Christmas perfect for your family can be a lot to handle. Hopefully you have gotten a head start on your shopping so you're not stressed at the last minute.
I put together a round up list of some of the best inexpensive gifts I've seen out there right now and things I know my husband, father, and brother would all love too.
This post may contain affiliate links for which I would make a small commission if you make a purchase, at no additional cost to you.
Under $15
Both my husband and I could not live without our magnetic phone holders! This is a great gift for everyone and anyone on your list to minimize any distracted driving and have a good view of your phone when using it for GPS in your car. LOVE these!
This is a very popular best seller offering the best tips on being successful in life. They also have an updated version that keeps up with the current digital era.
Puzzles are great for a nice at-home date night. Although, it may take you more than 1 night to complete this!
Under $25
This is a neat device that attaches to any item you may lose track of (keys, wallet, bags, notebook), that lets you find it by hitting a button your phone. Never lose those keys again! Almost half price now on Amazon!
Men never upgrade their toiletry bags. In fact, some men I know will just use a ziploc bag for traveling! This is a beautiful canvas and leather mix that would be perfect for any guy.
Well, I guess this could be more of a gift for you! Help your man soften and trim that beard for a sleek new look.
Think they got what it takes to crack the code? Put 'em to the test!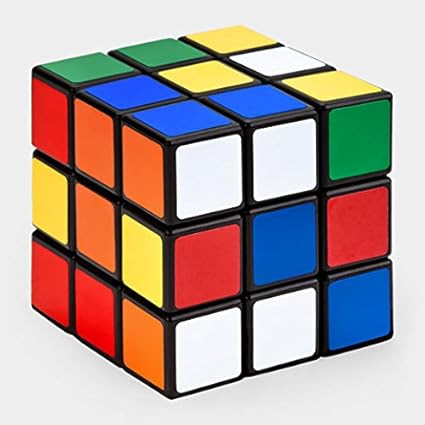 Under $35
Zazzle is offering some great new iPhone cases. I just got this one for my hubby. It's very slim, but still has a thick protective trim around the edge to prevent cracking. I love this style and they have so many to choose from.
I got this for my husband for his birthday and he LOVES it. It fits right over a 12oz bottle of beer and keeps it super cold for the whole time he's drinking it. Great for a hot summer BBQ and a beer drinker. Much better than a standard koozie.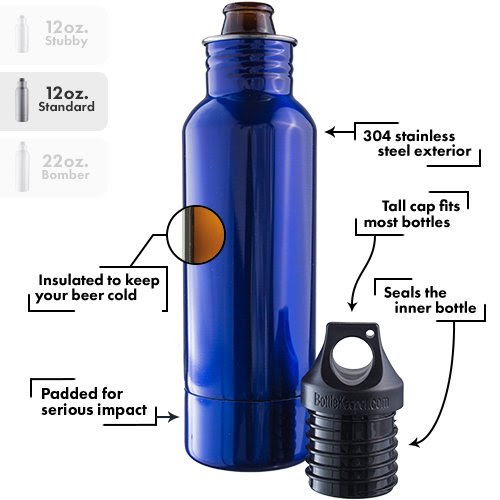 We have a little bar in our basement and I got these for my husband when we nicknamed our basement bar. They're great when you have company over.
This is an awesome gift that I know my husband would love. Totally convenient while cooking cigars and having a cocktail.
These Yetis offer SUPERB performance for keeping cold drinks cold and hot drinks hot ALL Day! If you're man is a coffee drinker or is outdoors a lot with a water bottle, this would be a great gift.
Hopefully you found something from this list that inspires you for that perfect gift for your loved one. Happy shopping!
SaveSave
SaveSave